Products tagged with 'performance pro'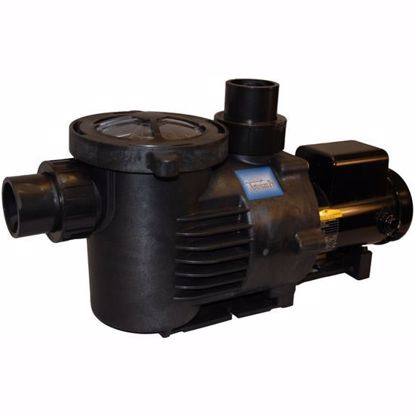 ArtesianPro is the pump you need for your higher flow applications. It not only delivers great flow rates at usable heads, but it does so efficiently!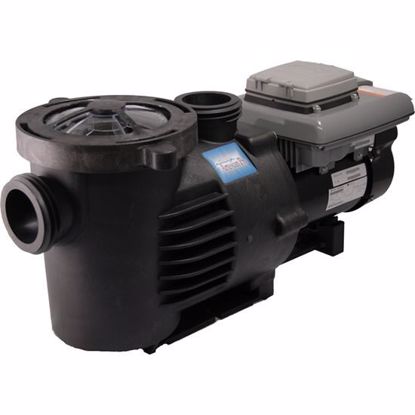 Artesian Dial-A-Flow Variable Speed PumpThese pumps are capable of delivering superior energy savings of over 80% versus a standard single-speed motor, Pumps have a horse power range from 1/8 - 2.7 and RPM range from 600 to 3450.